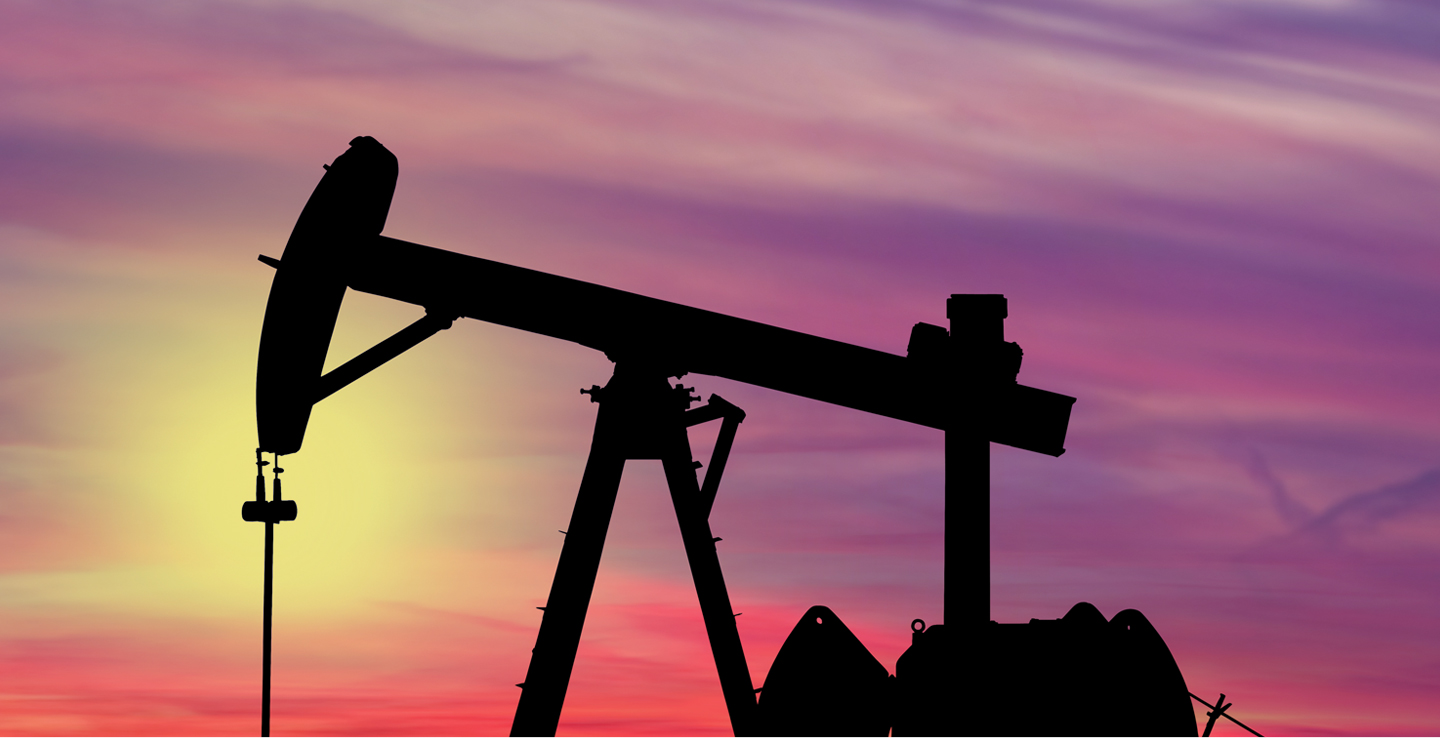 Arrow
General Trading Ltd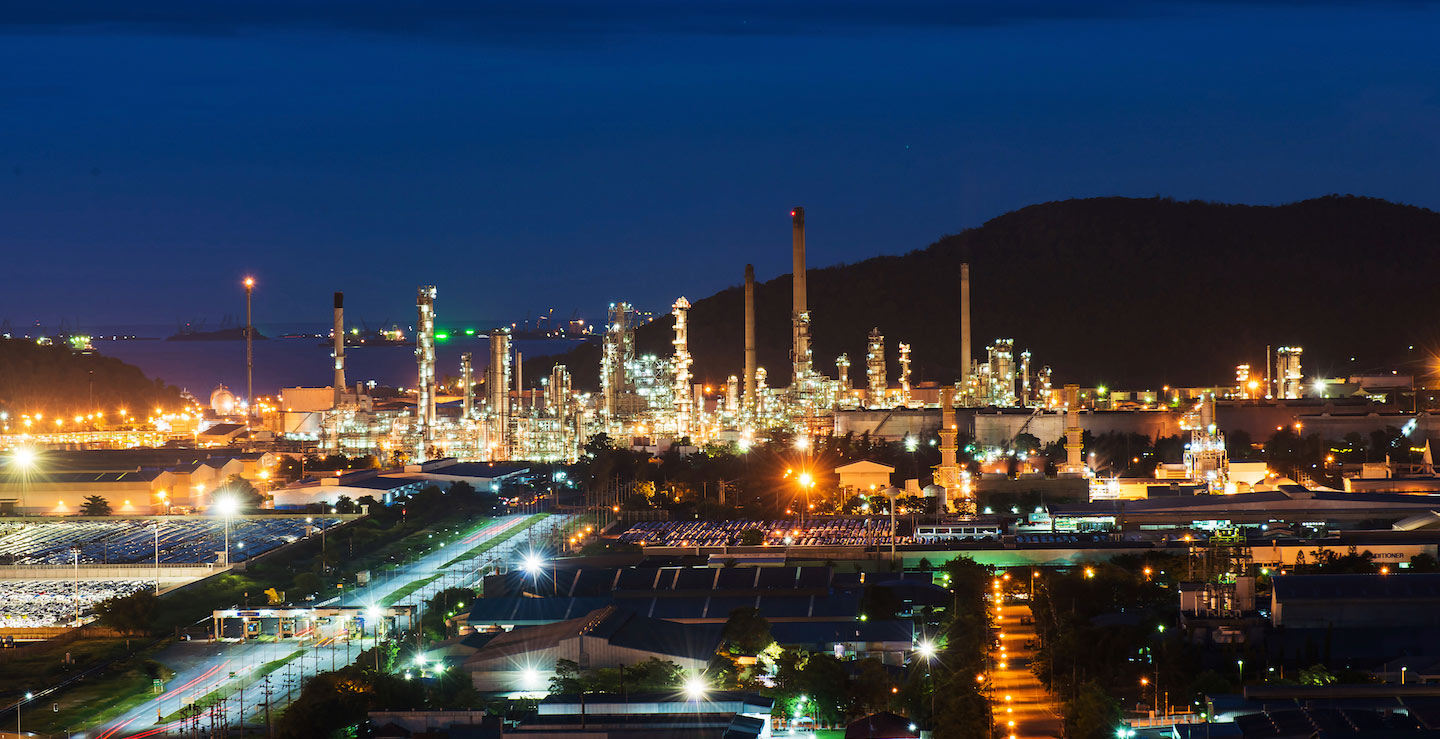 Arrow
General Trading Ltd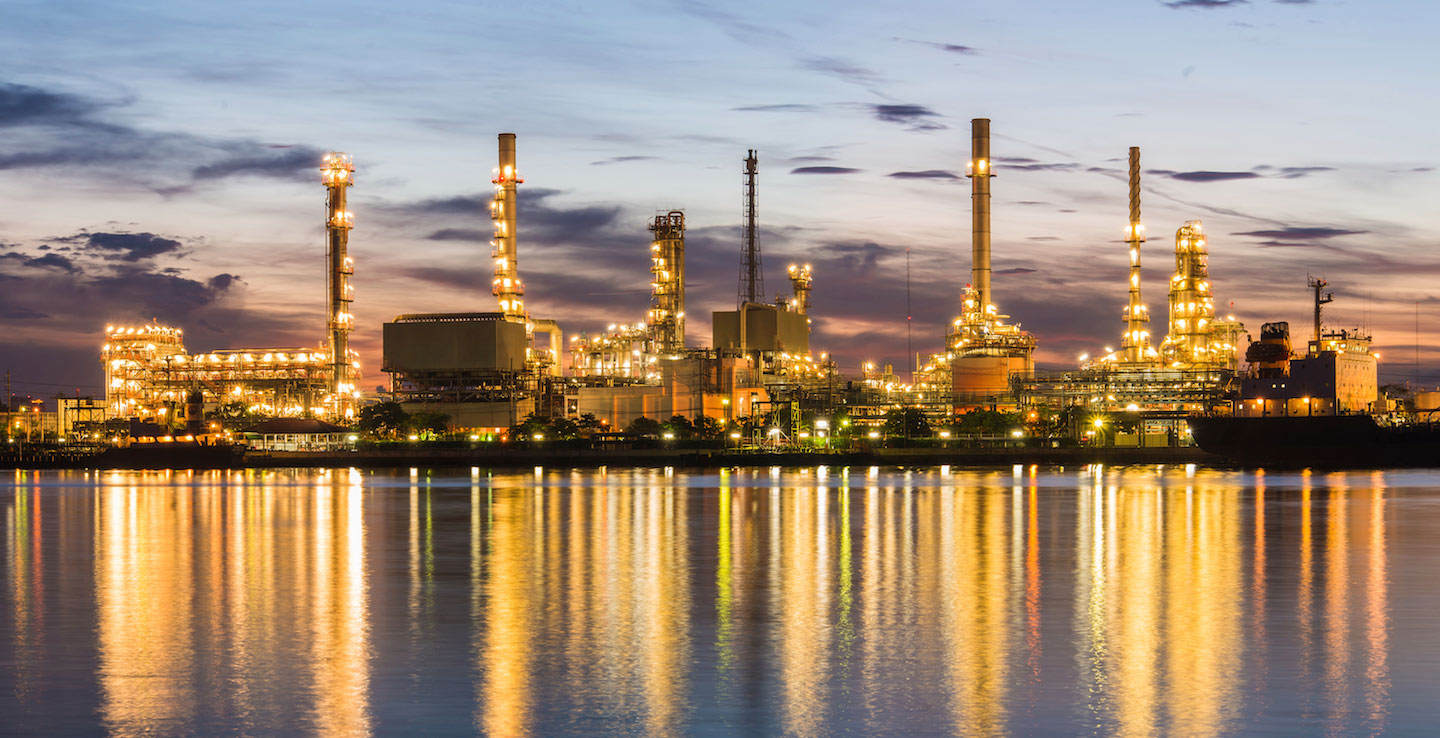 Arrow
General Trading Ltd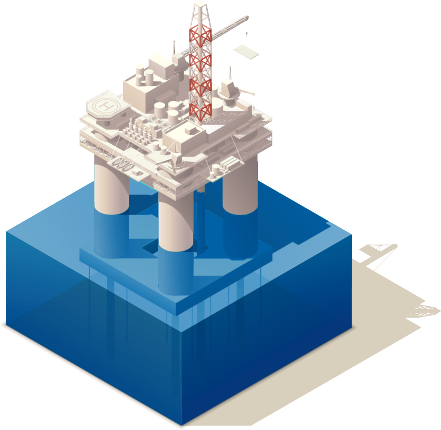 The Company
Arrow General Trading Ltd has been delivering Supply Chain Solutions to Oil, Gas and Power Projects all over North Africa since 2000.
Even though ARROW is a recently established Company, it has already placed itself in the leading position as a reliable source of quality products from reputed manufacturers, distributors and suppliers around the globe. We offer a complete worldwide import/export service including order consolidation, export crating, customs clearance and delivery to your requested destination.
Our dedicated team of technically qualified personnel strives to forge lasting relationships with our customers based on consistent performance. We assure utmost attention with best services, quality products, fair and competitive pricing.
Mission Reinforced by a business foundation of integrity, professionalism and resourcefulness, we strive to provide quality products, at competitive pricing, when and where it's needed. Our dedication to our customers success extends to "after sale" support.
Oilfield Equipements and spares
We have been involved in the distribution of a wide range of equipment and spares, including
provision of support services. The products we distribute range from: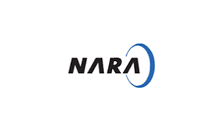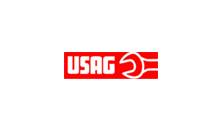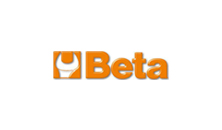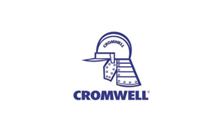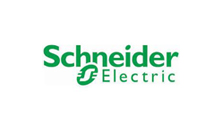 Customers
Arrow General Trading Ltd is proud to have the following industry-leading companies as customers. We look forward to continuing to work with you as a trusted partner. Oil & Gas Industry Leaders Choose Arrow
Mellitah Oil and Gas
Waha Oil
Repsol oil company
Arabian Gulf Oil Company
Harouge Oil Operations
Sirte Oil Company
Zueitina Oil Company
Brega Oil Company
Libya Oil Company
Contact
ARROW GENERAL TRADING LTD
Address :
32 Tariq Al-Maqdes Birzbuggia, Malta
Tel:
00356-27650426
FAX:
00356-99478591
EMAILS:
General Email:
Business Development Manager:
Sales Manger: